Half Day Guided Istanbul Tour with Bosphorus cruise with museum tickes
Half Day Guided Istanbul Tour with Bosphorus cruise with museum tickes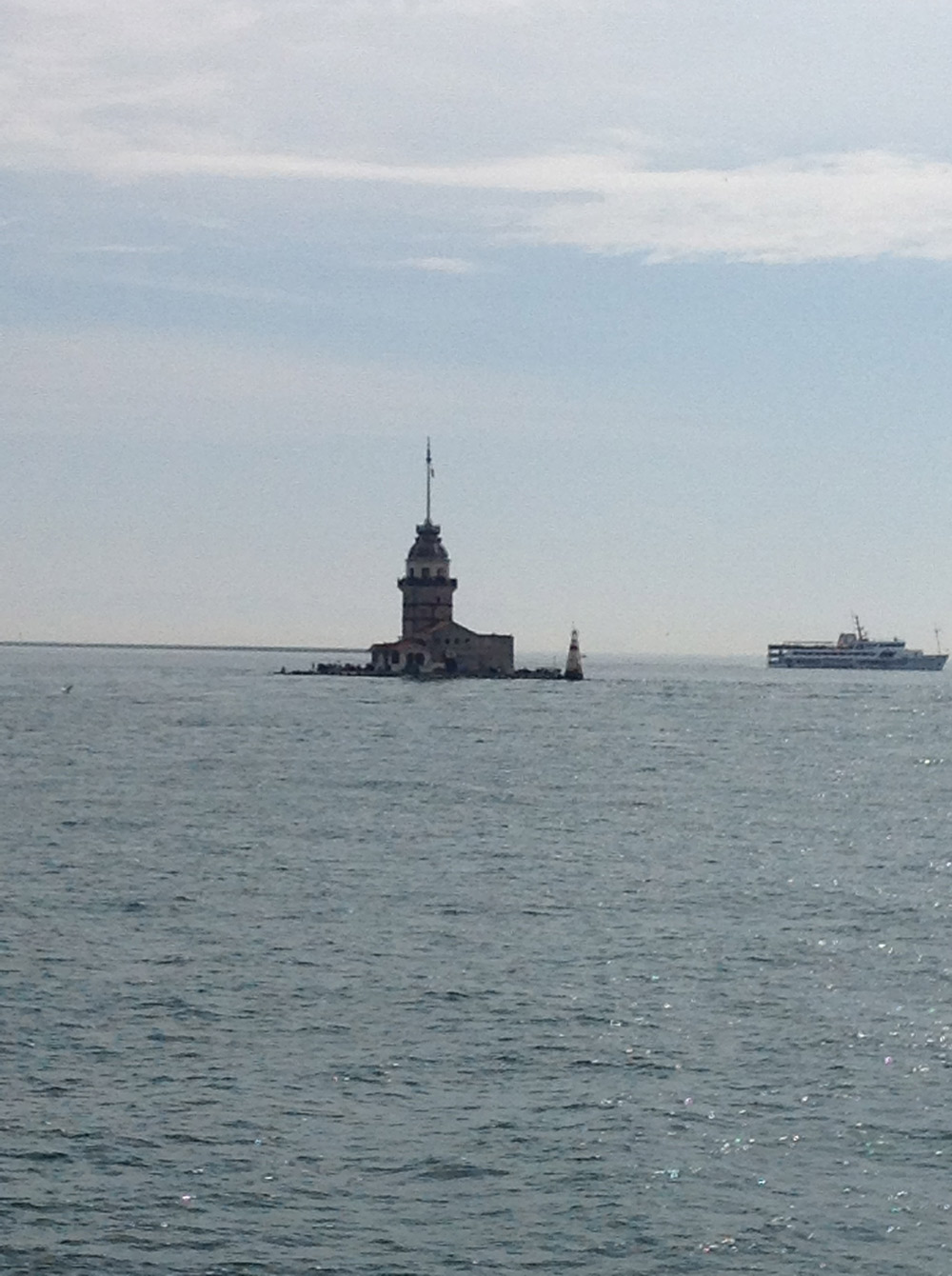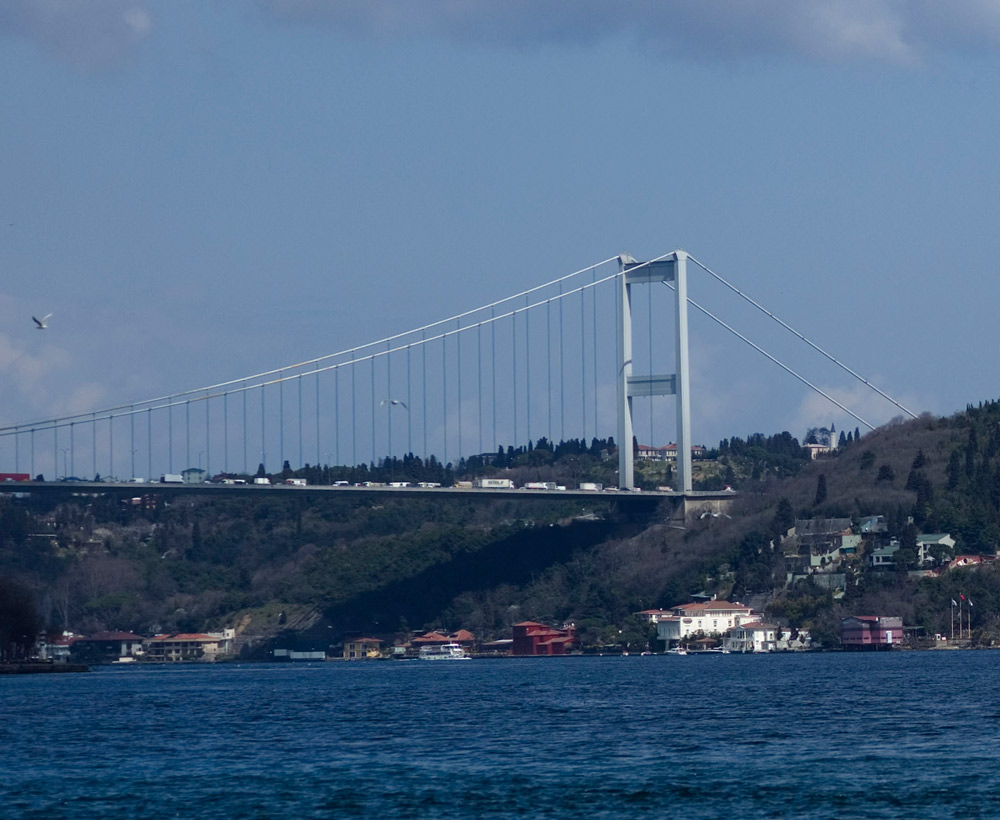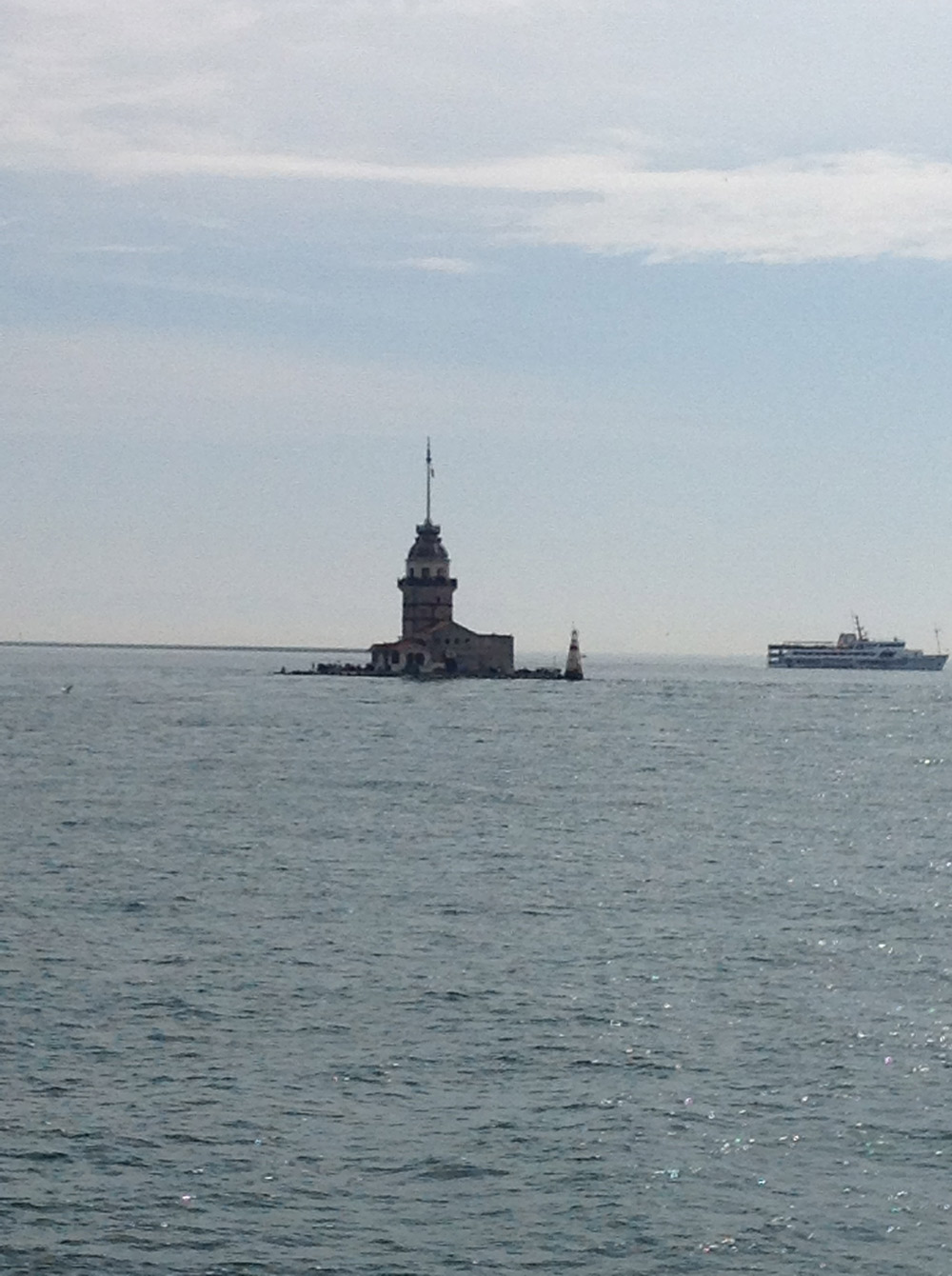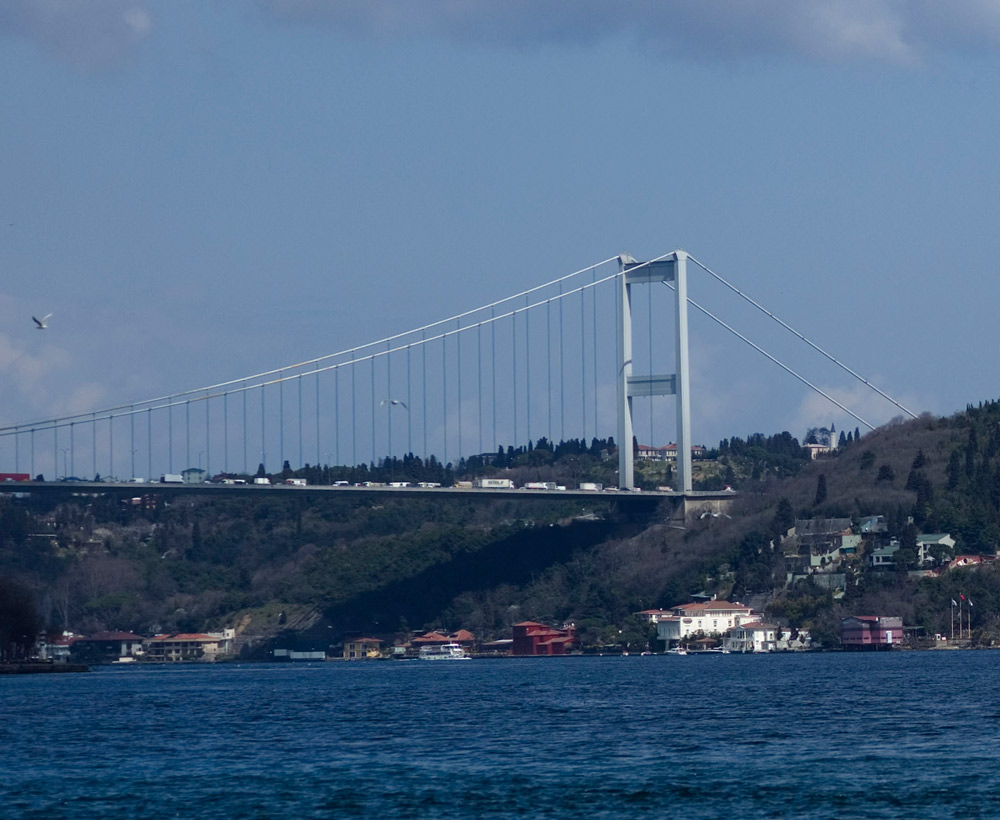 ---
Schedule

Everyday from 11:30 to 16:30

Hotel Pick up

Hotel Pick up

Museum

Küçüksu Palace Garden ticket
Cable car ticket

Guides

Private professional tour guide
---
Half Day Guided Istanbul Tour with Bosphorus cruise with museum tickes
Overview

Duration:

5 hours

Tour starting point:

From your hotel lobby or selected city centers

Tour ending point:

Sultanahmet Square nearby Blue Mosque

Timeline:

The tour starts at 11:30 AM – Ends 4:30 PM

Includes:

Professional tour guide, private boat, hotel pick-up, Cable car

Excludes:

Entry tickets, lunch, hotel drop-off, tips for guide
---
| | |
| --- | --- |
| Schedule | Bosphorus Cruise, Bosphorus Strait, City Bus Tour, Küçüksu Palace, Pierre Loti Hill, Cable Car |
---
| | |
| --- | --- |
| Inclusions | Private professional tour guide |
| | Regular group tour |
| | Private boat |
| | Hotel Pick up |
| | Küçüksu Palace Garden ticket |
| | Cable car ticket |
---
| | |
| --- | --- |
| Exclusions | Tips for Guide, Driver and Crew |
| | Hotel Drop Off |
---
| | |
| --- | --- |
| What to expect | Explore the Bosphorus Strait with the Istanbul city tour and acompany of a Professional tour guide and learn the history of the areas and monuments you will see during your tour and get to chance to set foot both continents. |
---
Itinerary

You will be picked up from your hotel lobby or IBO Office to start your Istanbul tour.

Bosphorus Strait:

One of the two straits of Turkey with the Dardanel strait it is the only exit from Black Sea. Bosphorus divides the city into two parts and considered as the natural border between Europe and Asia surrounded by the important historical monuments both from Ottoman and Eastern Roman Periods. There are palaces monuments mansions and many more things to see and experience.

Küçüksu Palace:

5th imperial palace of the Ottomans also known as hunting lodge of the Sultans from 1857 ordered by Sultan Abdülhamit and used by the Sultans come after. the garden tickets are included and you will be given free time of 30 minutes by your tour guide to set foot to asia and take beautiful photographs.

Pierre Loti Hill - City Bus Tour:

The highest hill nearby Golden horn offers the best view of the golden horn and old city. Hill was named after a french gentlemen by local people of the neighborhood. There are facilities such as restaurants, cafes, Street food vendors and tea houses.
The lunch break will be at Pierre Loti hill and lunches are not included in the proggrame and you will use cable car from uphill to downhill and tickets are included to the tour

** After the tour you will dropped off at the Sultanahmet Square and it is the termination point.
---
| | |
| --- | --- |
| Please Note | The tour will stop at Beykoz neighborhood of Istanbul nearby Küçüksu palace and only the garden of the palace is included in the programme. Tickets for the museum part costs 40 Turkish Liras and is optional. In this tour there is no drop off service and will be terminated at Sultanahmet Square on the corner of the Blue Mosque. Lunch break will be one hour and will be given at Pierre Loti hill during the city bus tour. During the boat tour duration of the free time is 30 mins in Beykoz neighborhood close by Küçüksu Palace |
---
F.A.Q

Q: Where do we go with this tour?

A: It goes to Bosphorus Strait, Küçüksu Palace, Asian Side and Pierre Loti Hill.

Q: How long this tour is?

A: Duration of this tour is approximate 5 hours.

Q: How can I book and pay for this tour?

A: You can book from IBO Tours website, your hotel or travel agencies. You can pay for this tour with credit card (MasterCard or Visa) or cash in any currency.

Q: Will there be lunch break?

A: There will be a lunch break at Pierre Loti Hill

Q: Is lunch included in this tour?

A: Lunch is not included in this tour.

Q: What about the cable car?

A: Cable car ride will be after the lunch break in Pierre Loti Hill. Cable car ticket is included in your tour program. Cabins are covered. It is a public transportation vehicle, so the group may wait for some time to use it.

Q: How long the boat trip is?

A: Boat tour takes around 2,5 hours with informations about historical and important monuments along Asian and European side of the Bosphorus

Q: How long we stay Küçüksu Palace?

A: You have 30-45 minutes free time for Küçüksu Palace and Asian Side.

Q: Is pick-up and drop-off included in this tour?

A: In this tour we pick you up from your hotel or selected city centers and the tour finishes at Sultanahmet Square nearby Blue Mosque. There is no transfer or drop-off back to your hotel.

Q: How can I go back to my hotel after the tour?

A: You can use public transportation to go back to your hotel and you can find the tickets near tram or metro stations.

Q: How can I meet with the tour guide?

A: The guide will meet you at your hotel lobby to start your Istanbul day tour.

Q: Will there be lunch break?

A: There will be lunch break during your private tour given by the tour guide. You can decide where to eat or your guide can recommend.

Q: Are the guides licenced?

A: Of course. Our tour guides are licenced from Ministry of Culture and Tourism. (Unlicenced tour guides are illegal in Turkey.)

Q: How to buy enterance tickets for museums and attractions?

A: The tour guides have priority in most of the touristic places in Istanbul so your guide will assist you without waiting in the queue.
---