Cappadocia Balloon Tour - Sunrise
Cappadocia Balloon Tour - Sunrise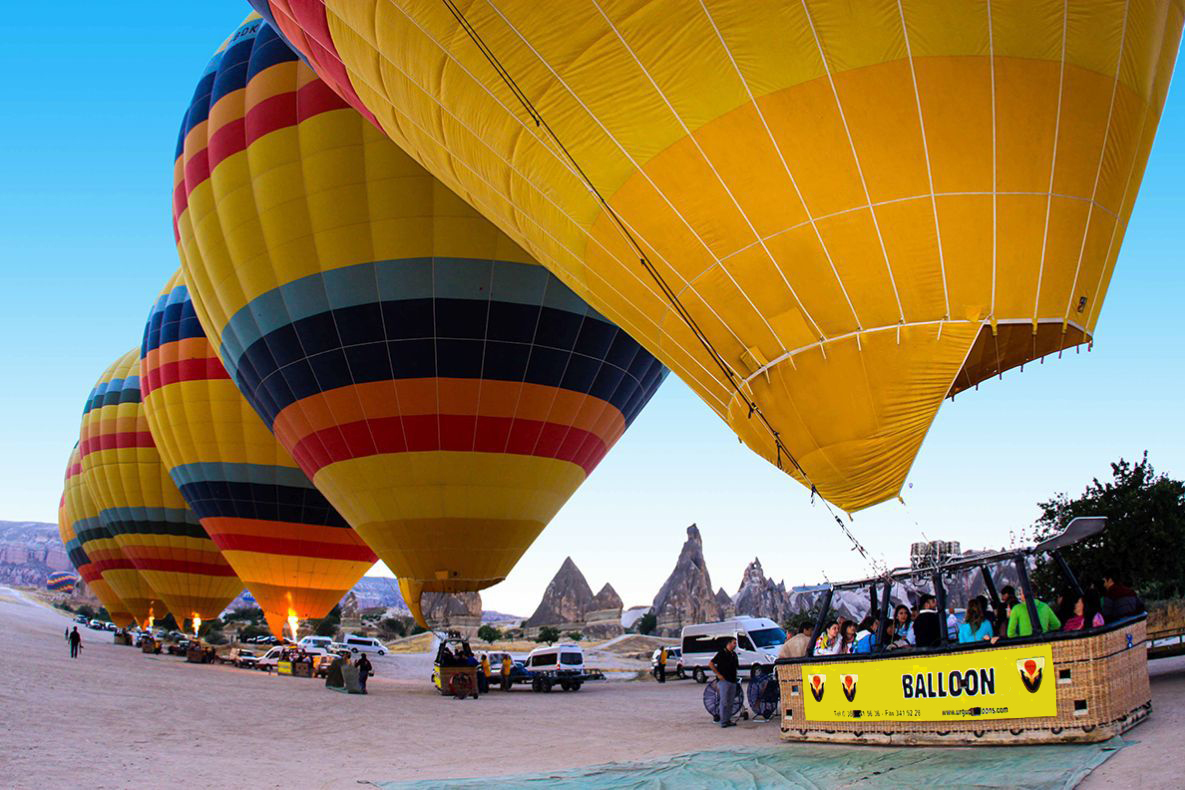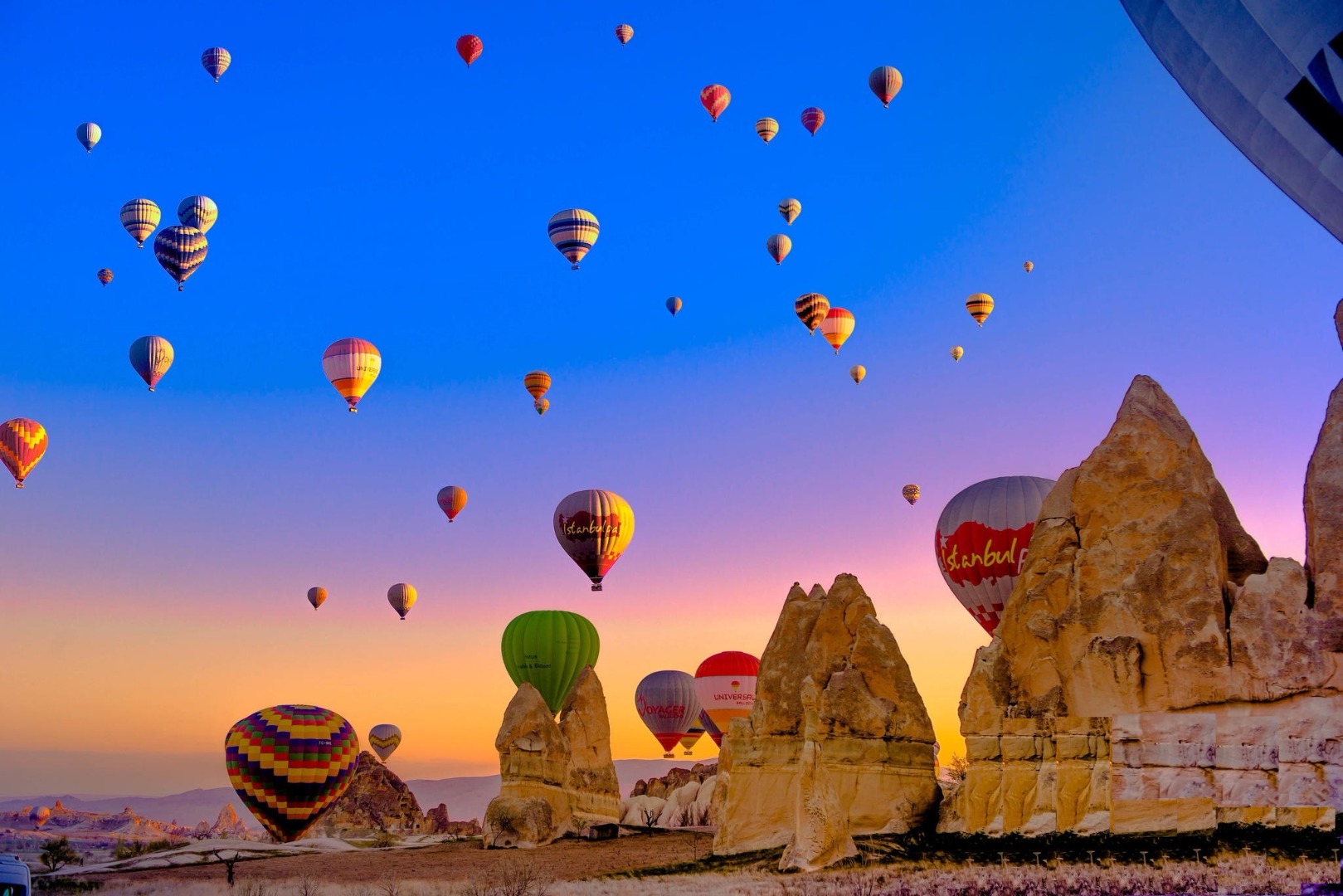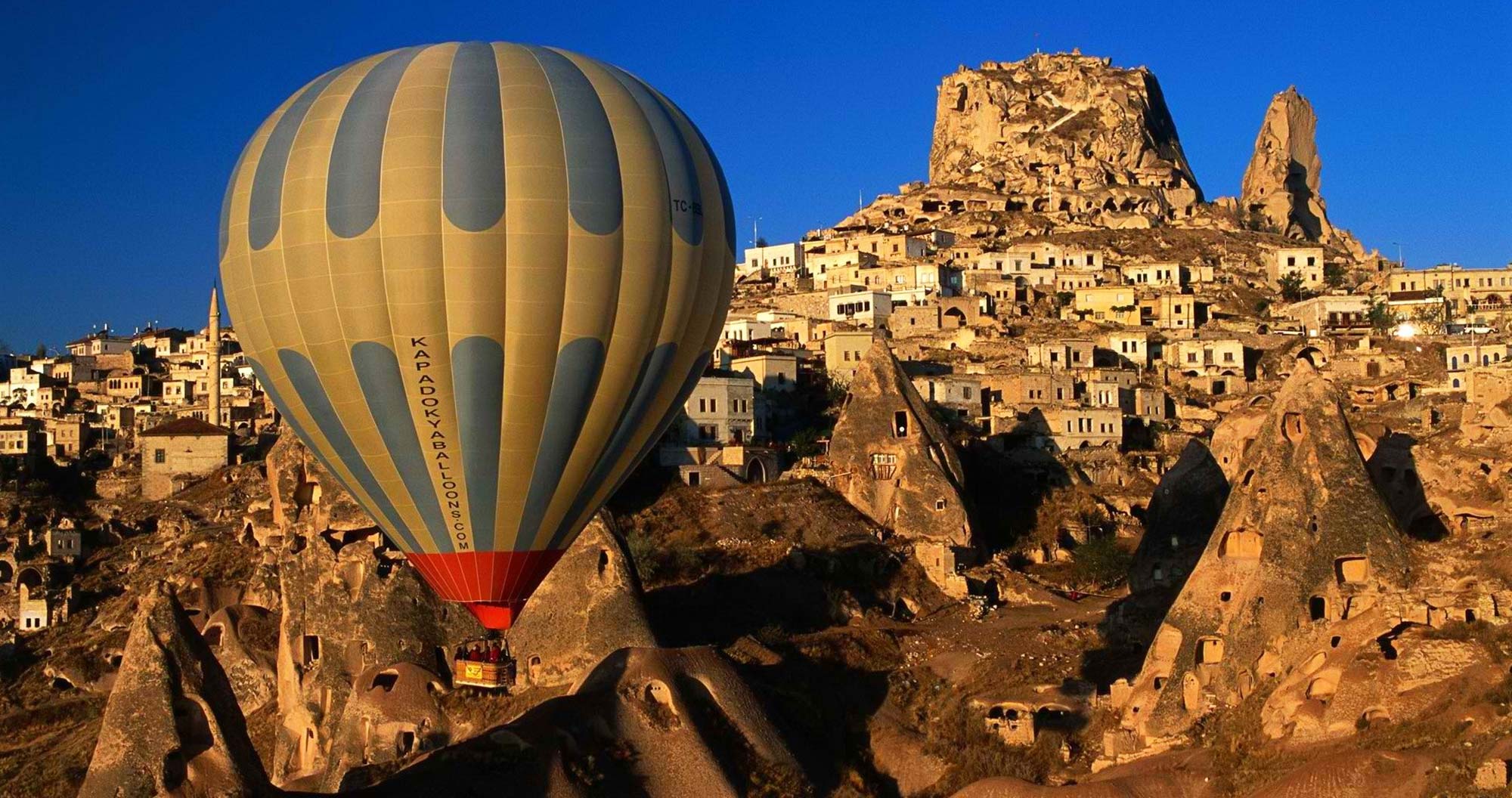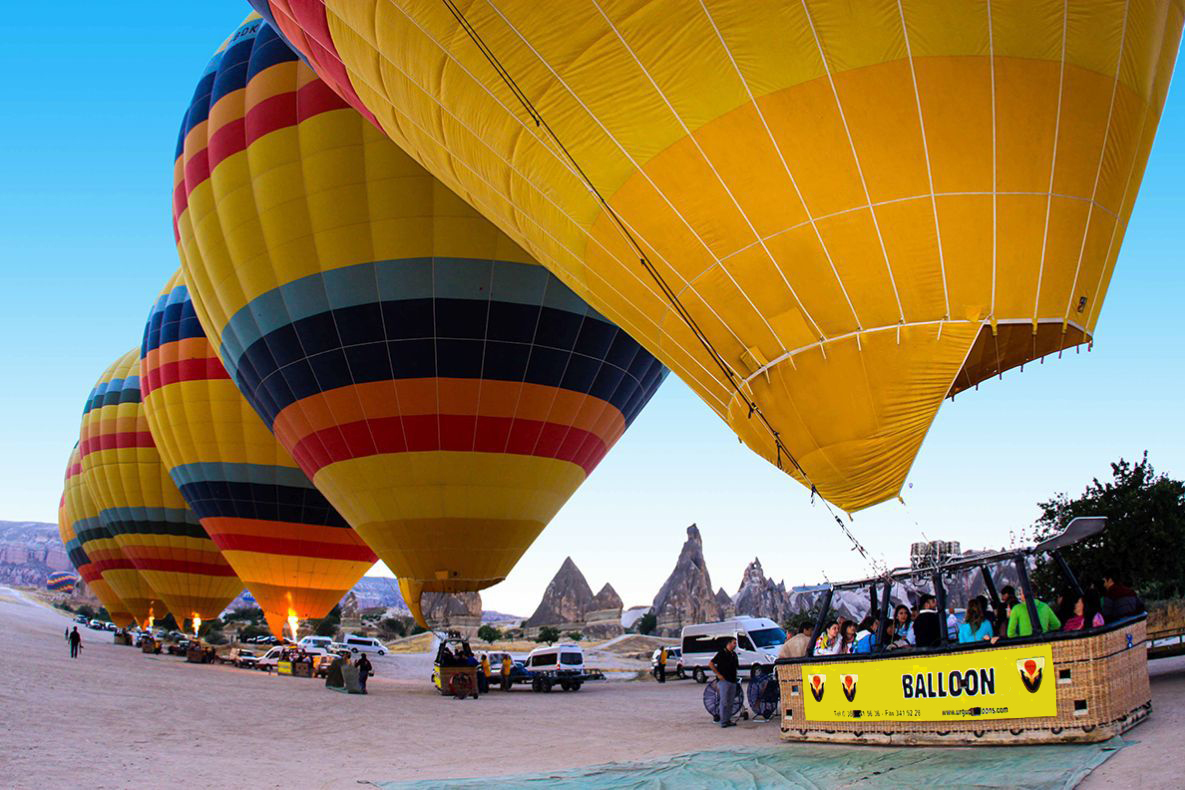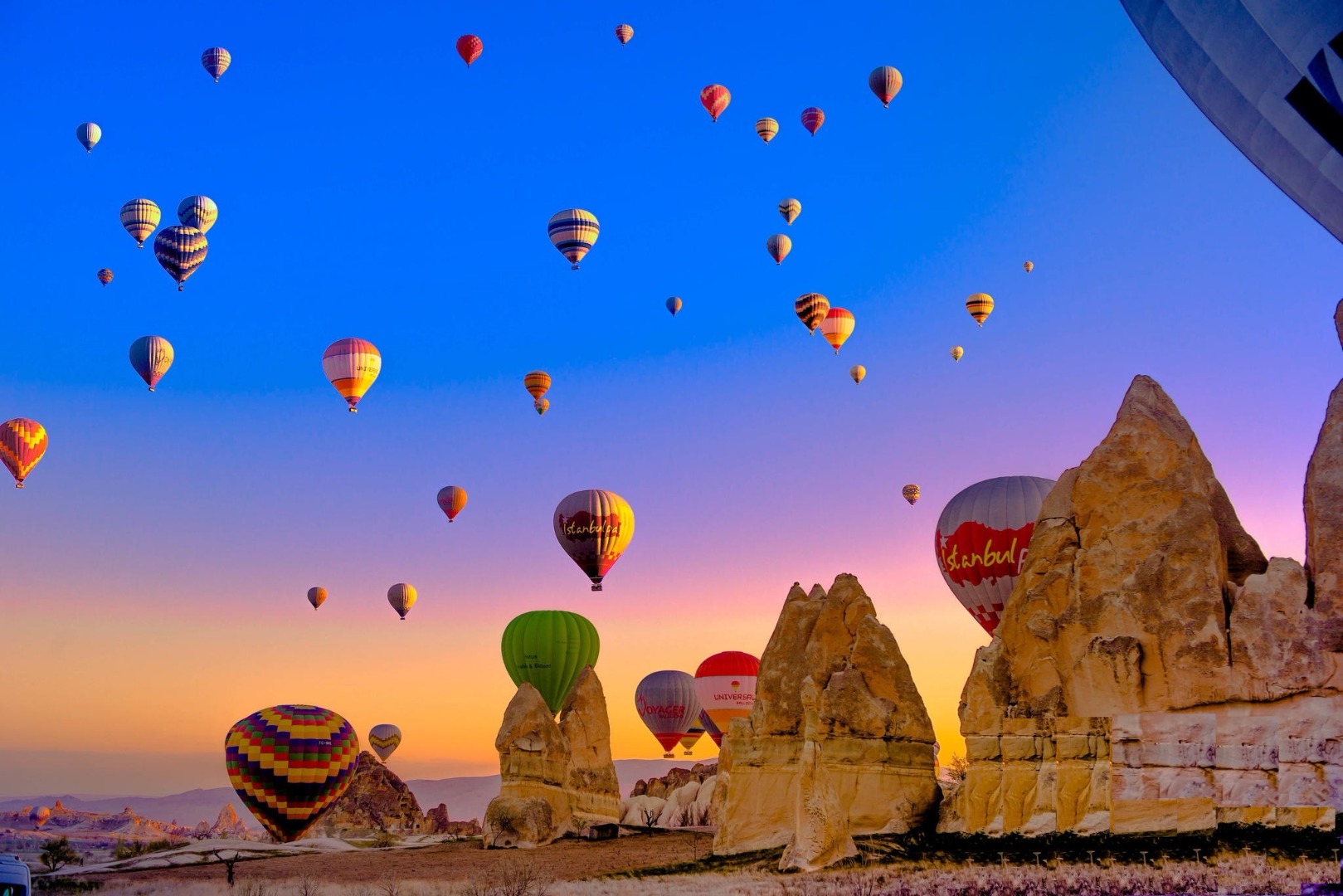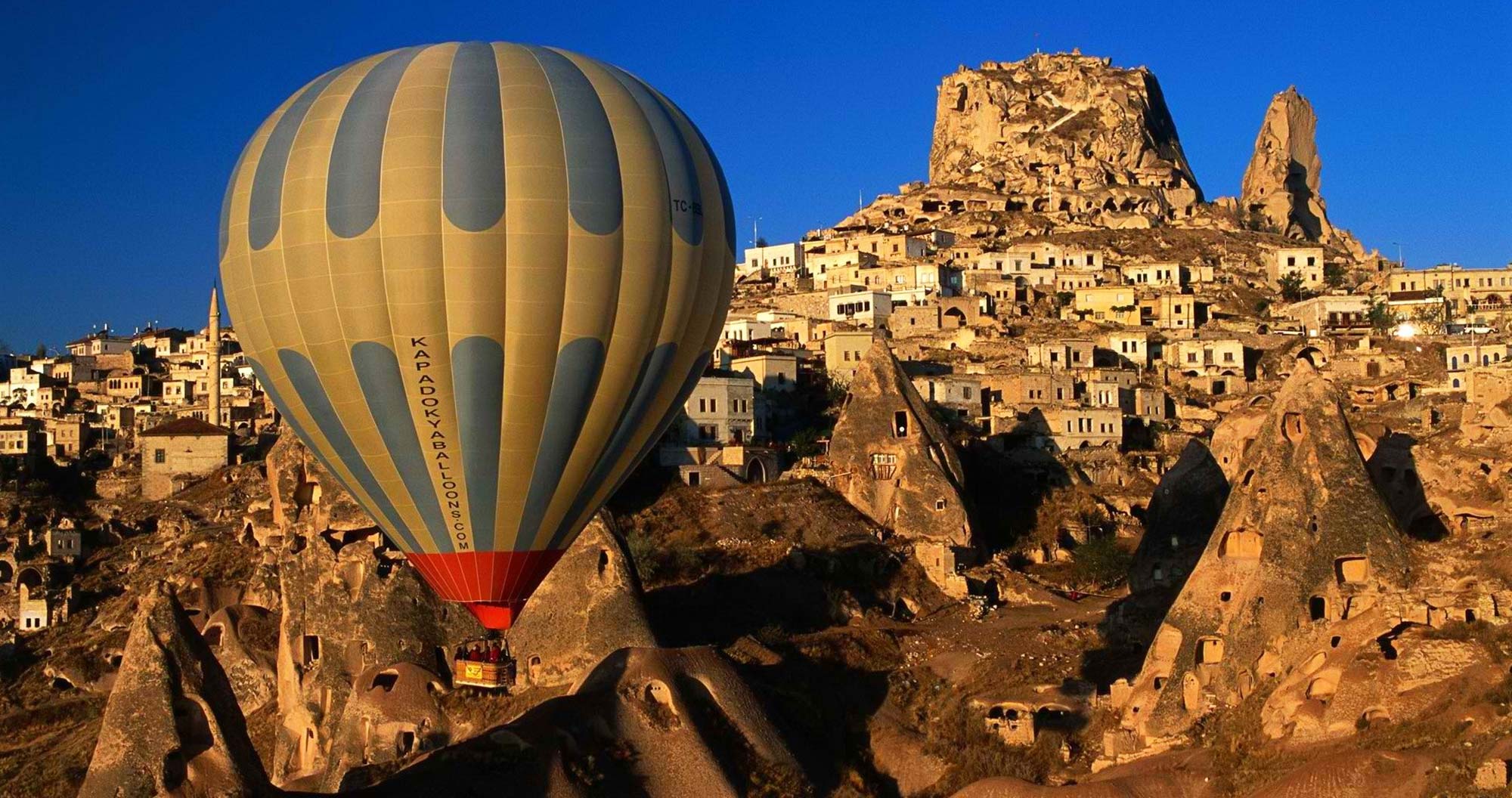 ---
Food & Drinks

Snacks with soft drinks

Hotel Pick up & Drop off

Door to Door

Information

Due to weather condition, Balloon fly can be cancel and refund is available
---
Cappadocia Balloon Tour - Sunrise
Balloon tour is A-Must do in Cappadocia. Fly over around unique beauty of Cappadocia and experience this once life time with great view of sunrise.
What You Can Expect
Cappadocia means Catpa – Tuka: (The land of beautiful horses) in Persian language. Cappadocia is an ancient city in Central Anatolia. Cappadocia has amazing landscape of sunset and sunrise between fairy chimneys, pigeon houses, orchards and vineyards. While you float over trees and valleys by balloon you will feel unmatched sense of tranquility.
---
Tour
timeline
Cappadocia Balloon Tour - Sunrise
---
Free Hotel Transfer Service

Free Hotel Transfer Service

Hot Air Balloon Ride

Before the balloon tour you can also see how they inflating a balloon and you can enjoy your morning snack service just before fly over with the Balloon. Flight will take nearly one hour with the great view of fairy chimneys and pigeon houses. It will be great experience and after your fly you will get your licence Balloon Ride from your pilot.

Hotel Drop off Service

End of your Balloon ride we will transfer you back to your hotel.
---